Learn at your own pace! Our online training is perfect for those who want to learn our Signature Ombre Powder Brows technique and/or our unique Body Sculpting And Contouring technique and achieve a 6 figure beauty business. 
It is perfect for beginner artists who want to start a new career in permanent makeup or the body sculpting business. It is also good for advanced artists who want to polish their skills.

You will learn all the fundamentals and our tips and tricks when it comes to a full appointment!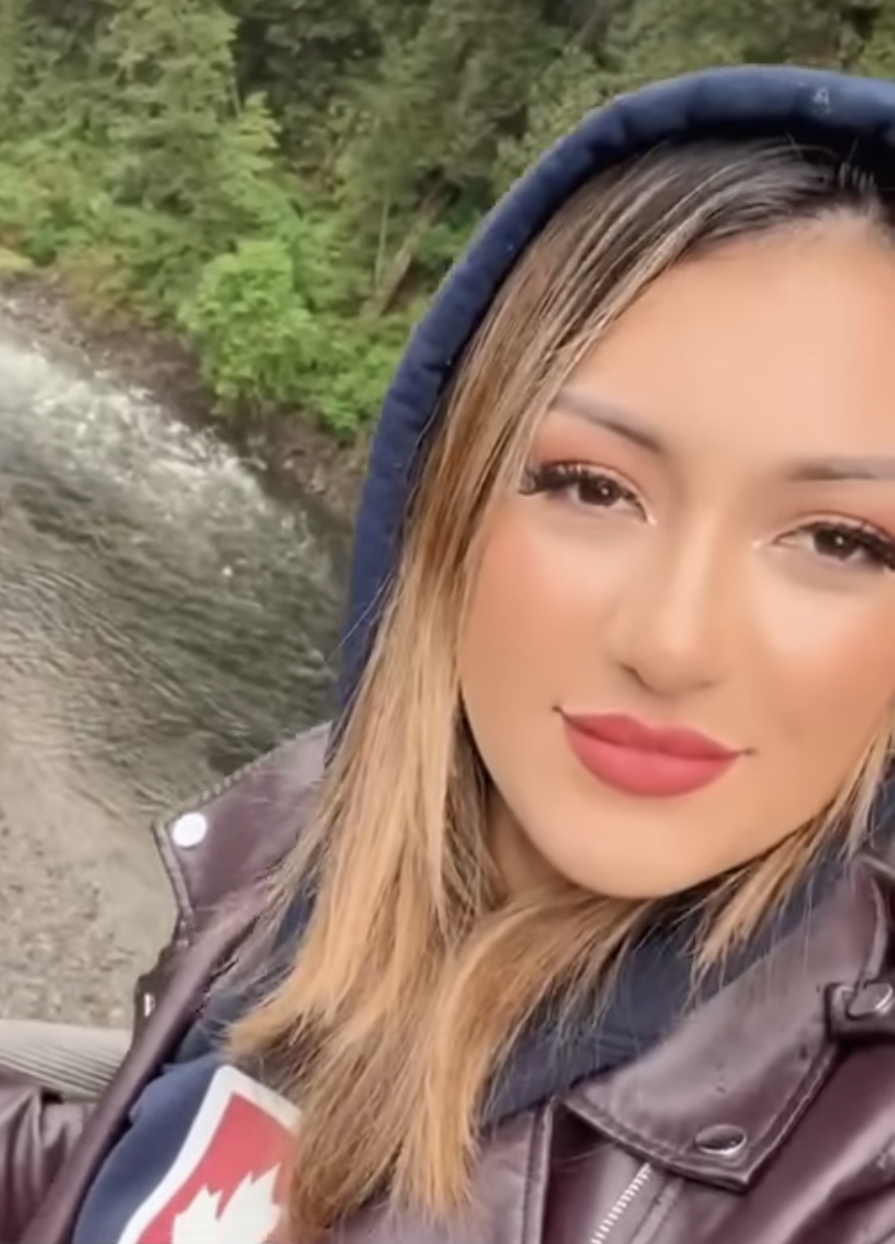 I loved the Online Ombre Powder Training! I learned so much from all the videos and the amazing information in the program. The videos are so professional and you can tell its quality. This training is worth every penny and I would 100% recommend this program to beginners or even to people who already had training and maybe didn't get the chance to learn the proper way. I loved this training because I was able to watch the videos over and over and as a slow learner this helped so much to understand everything! Thank you so much for providing this amazing training that was well done. This changes the brow game and your teaching skills are next level!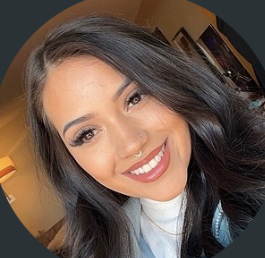 The online training was everything I could've expected and more! I love how thorough it is with so many videos to go through. Also, I loved that instead of showing the right way to do it, you also showed the wrong way of shading and what to do to adjust and improve from there! Its very evident that ya'll are passionate about what you do through your work and your trainings. One of the most in-depth online training I've seen BY FAR!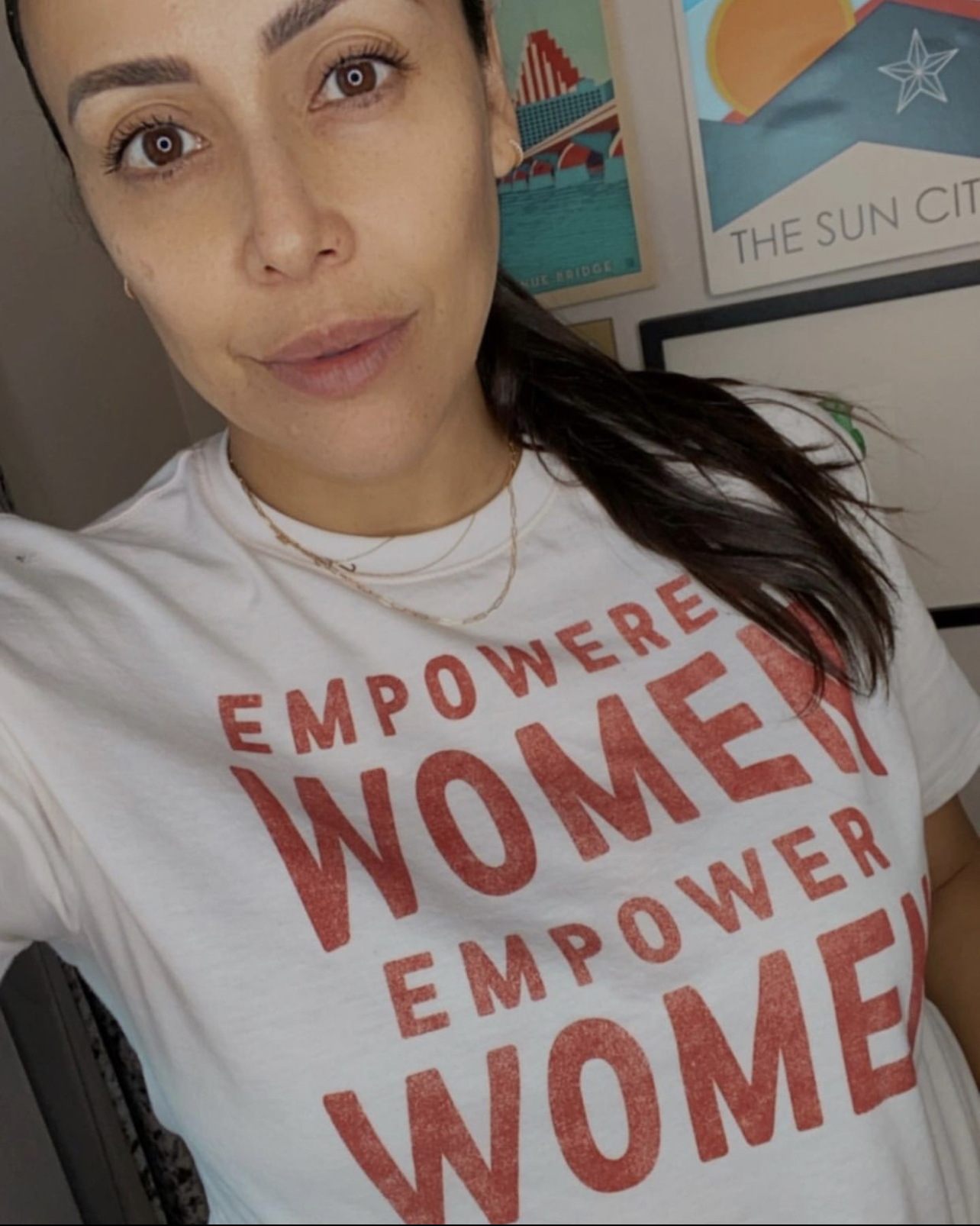 I was able to take Aura Beauty's class in person and was blown away by their remarkable talent. Their transparency and willingness to share their knowledge was invaluable. I also had the opportunity to take their online class and let me tell you, it was just as amazing. The video instruction is precise and to the point. I love the way it was broken down and each segment gave video visuals- from color combinations to healed work. It made it very easy to follow. I've been in the business for a while and have taken many trainings in person and online. I you cant make the trip to their in person training, their online training is the next best thing! I 100% recommend this training for seasoned artists and for those artists who are just beginning. There is a wealth of knowledge in this training that can only improve your skills as an artist., Well done Aura Beauty!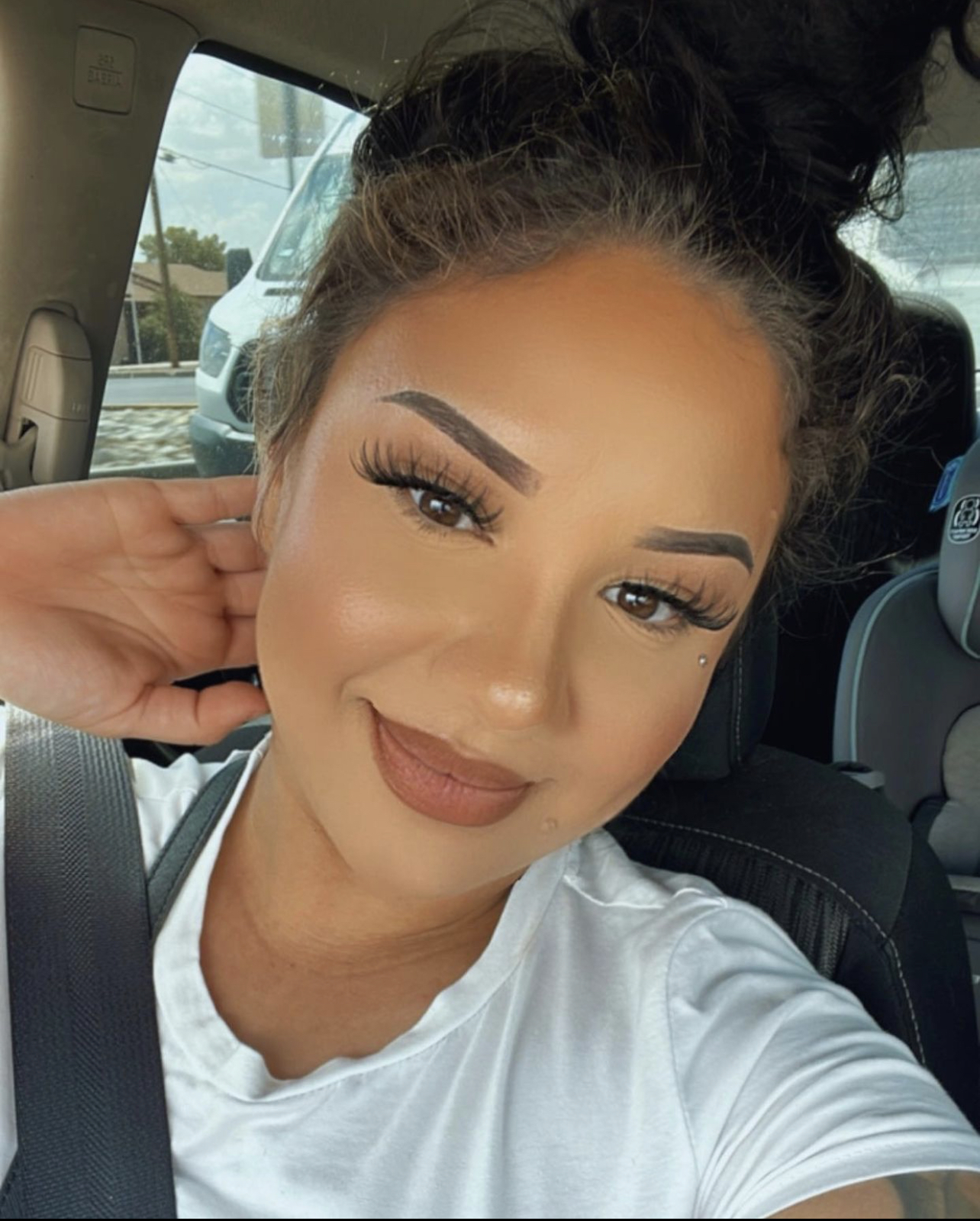 I've taken both the class and online course and the online course was just as informative and amazing as the in person class, 10/10 recommend. Mony and Lexi were great at going in depth and explaining everything in detail, definitely recommend to anyone looking into ombre eyebrows but don't have the time to go in person. Online was just as good!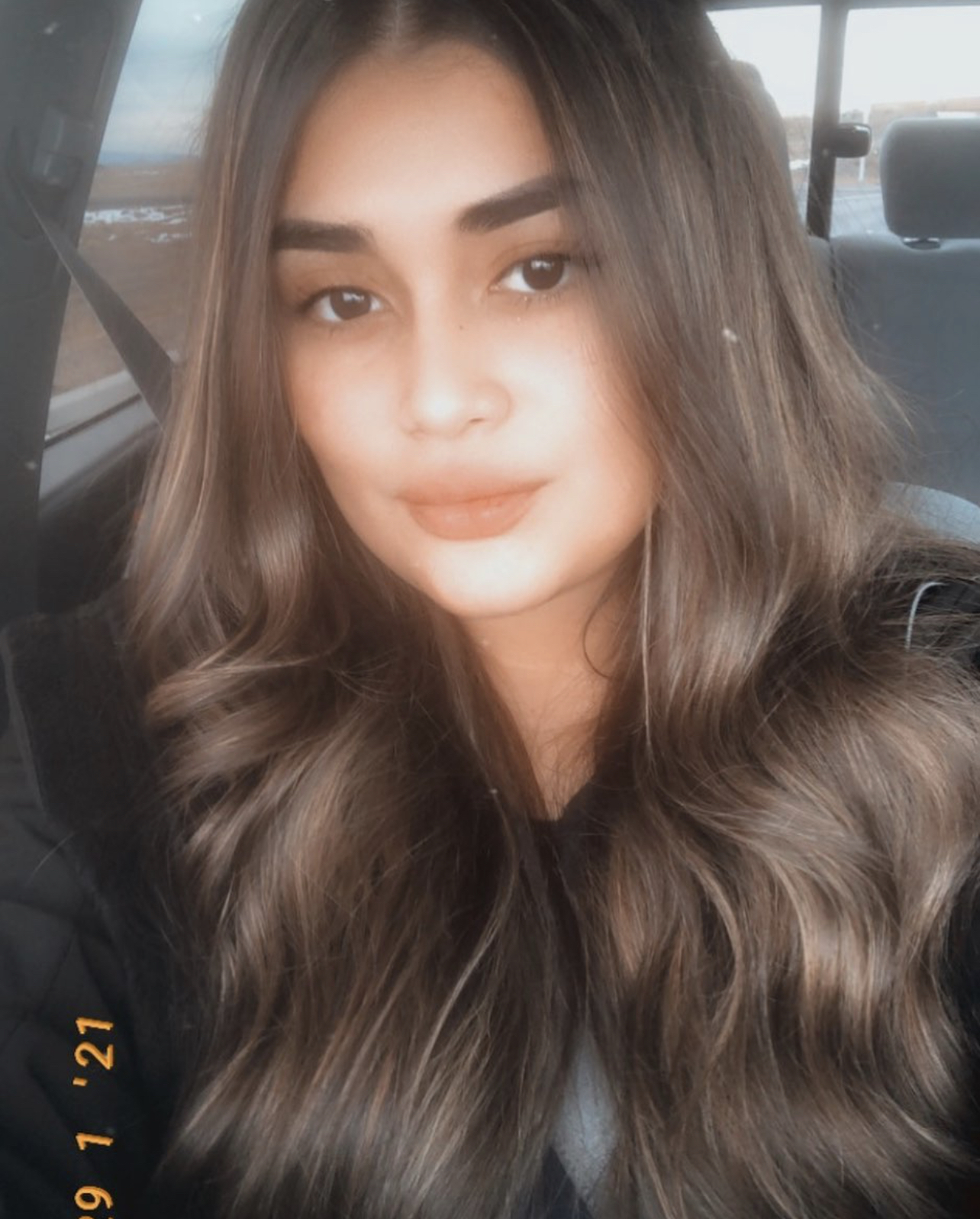 Aura Beauty Inc created an easy online course anyone can follow. They outlined every step necessary to create a successful career in the PMU Industry concentrated in Ombre Brows. The course is great for beginners and also a wonderful refresher for anyone needing it. Mony and Lexi explain every step thoroughly and in depth all tips and tricks needed to obtain the best results for clients. Its a great investment for anyone seeking a potential career in PMU or a side hustle. This course shows how much knowledge both educators have and them sharing it with everyone else was an outstanding experience. I recommend it 100% as the academy responds to any questions you may have via Instagram which is helpful for anyone who cant go in person.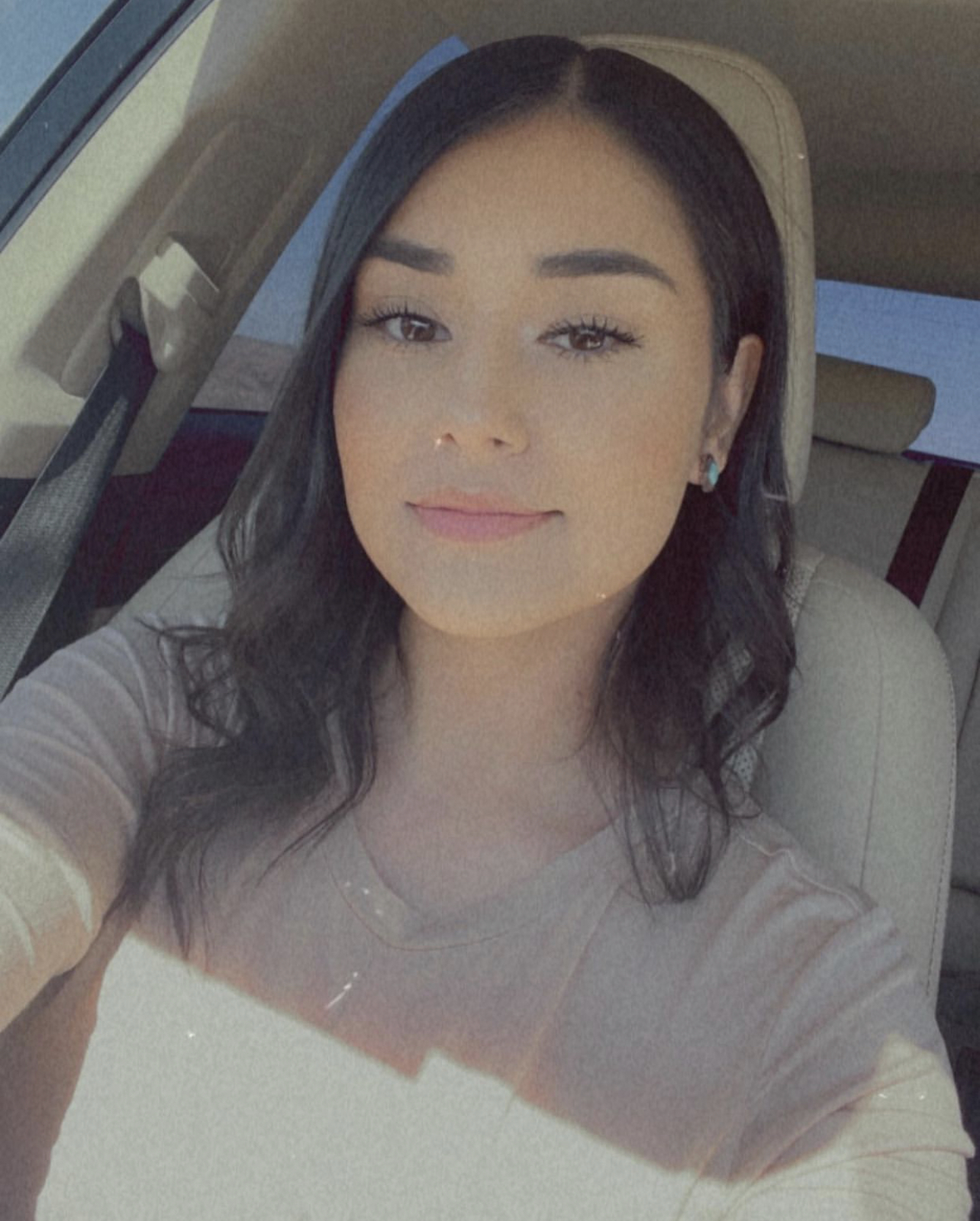 You guys are the BEST! Absolutely loved your training. I feel very confident to move forward in my brow journey thanks to you girls! I am grateful yo have learned your tips and tricks in your trainings. Thank you so much for opening the doors for me into the world of permanent makeup!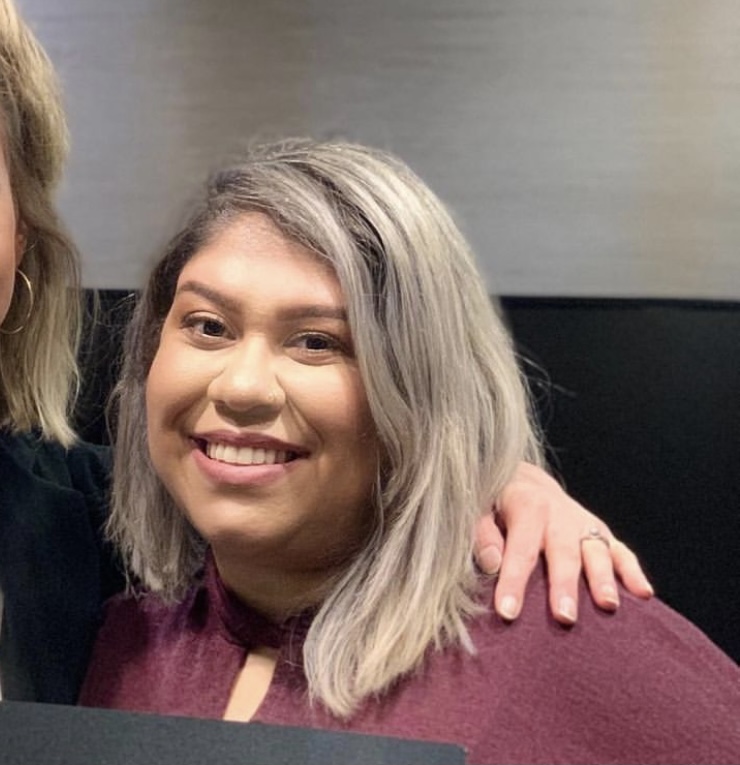 I loved it and I loved that I could go at my own speed. Being a full time esthetician and being a mom of 2 it was definitely a plus that it was online and I can learn from home! Congratulations to you ladies to all your success!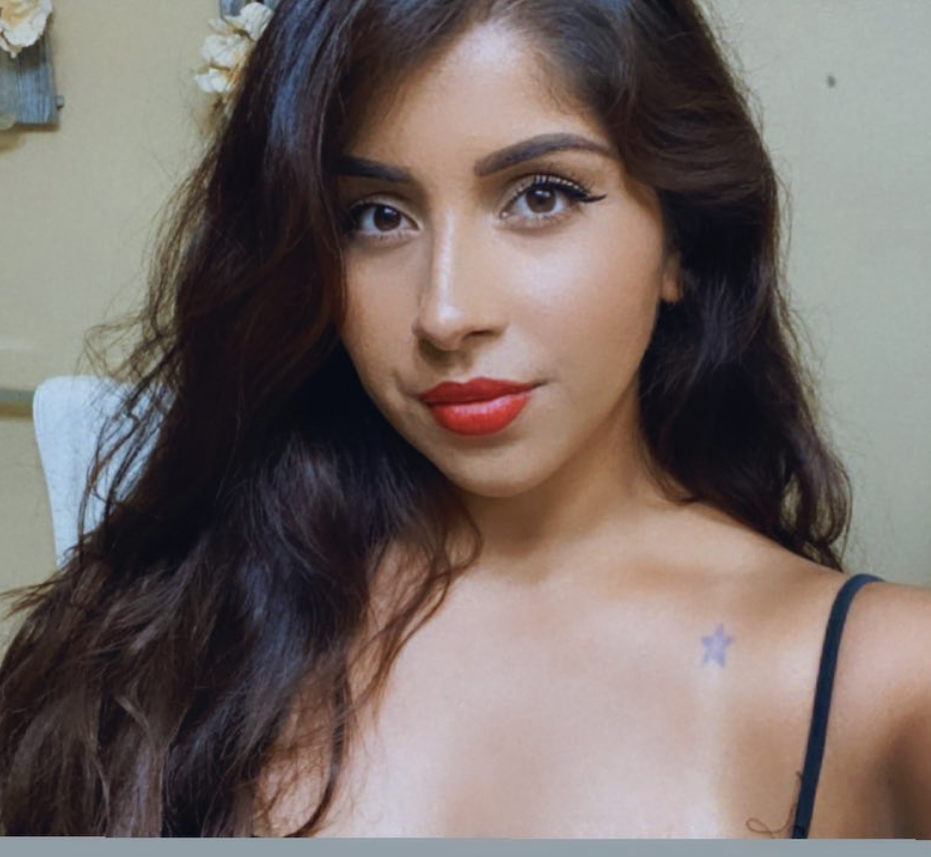 Your online course was actually immensely informative!! I picked up on a lot of things I missed out on the 1:1 & I feel more confident on my work due to the course! I love how you guys explained the color theory on the pigments and you were also very detailed on the pendulum! Overall 5 stars!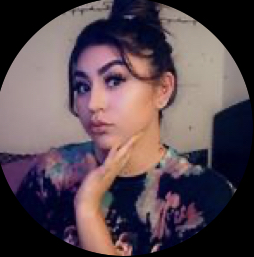 It's simple and straight to the point. The fact that you have to go over all of one section to go to another is nice! No one can say they didn't understand or missed out on the assessment and we can learn it and go back if we don't understand which is very convenient. Overall LOVE THE VIDEOS!!

Check your inbox to confirm your subscription